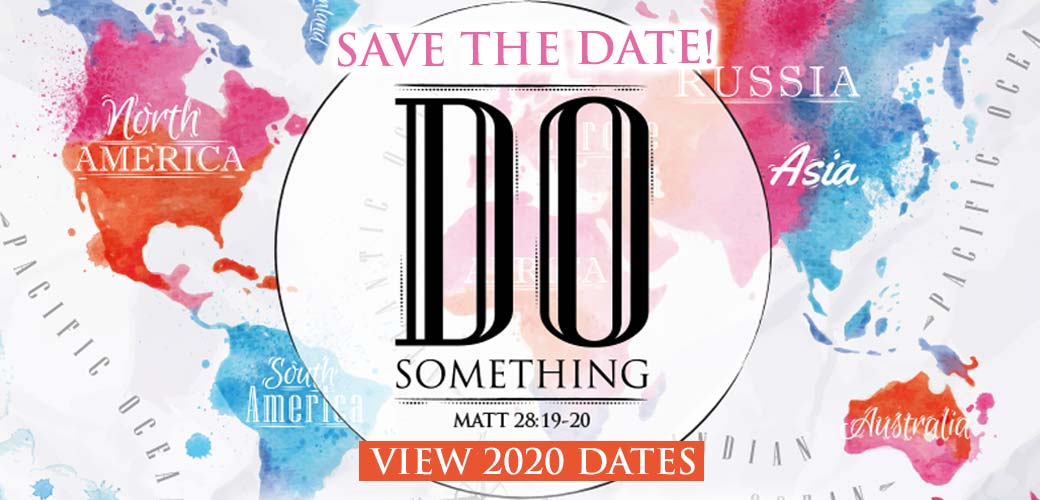 Camp Copass 2020
When: TREK | July 13-17, 2020
Who: 3rd-6th Grade (completed)
Price: $285.00 (per person)
RSVP: $50.00 deposit (per person) due by May 1, 2020
Register before February 1st and save $40!
Ps: 28:19-20 "19 Therefore go and make disciples of all nations, baptizing them in the name of the Father and of the Son and of the Holy Spirit, 20 and teaching them to obey everything I have commanded you. And surely I am with you always, to the very end of the age."
Join us as we learn to apply God's challenge to His followers to "Do Something" through Praise time, messages and daily times of fun! Make your plans now to join us for these high-energy, God filled weeks that communicate God's plan to our young campers.
Register Now!