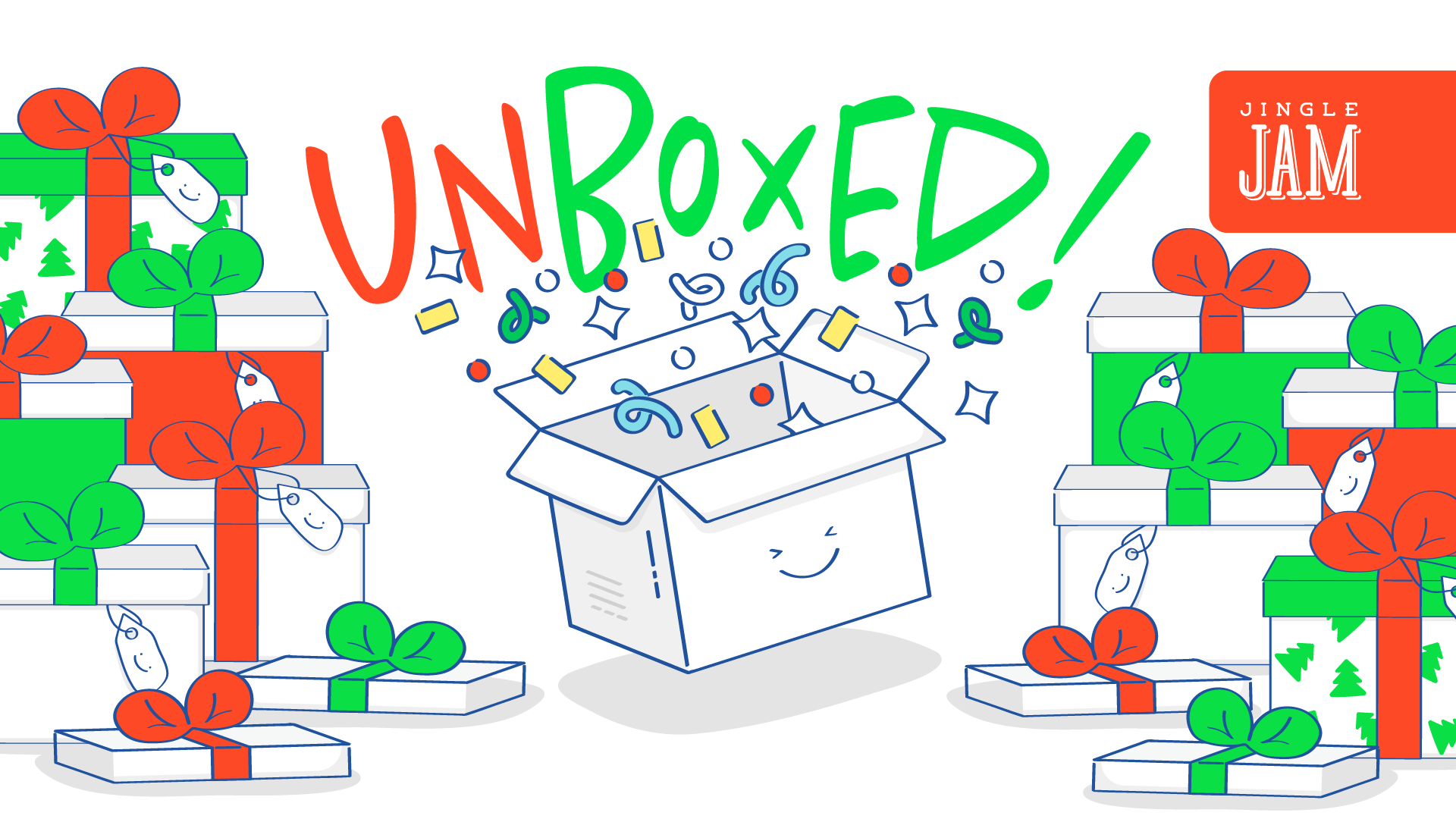 Jingle Jam FX
Don't miss Jingle Jam! What is Jingle Jam you ask? It's a highly interactive Christmas show…. a family friendly fun event….. an event where you will get to engage with your kids in a memorable way during the show……..a big party to start off the Christmas season…. something you DO NOT WANT TO MISS! Invite your friends, family, co-workers and more!
Guess what else???? Santa will be here so your kids can go ahead and get their picture with him before or after Jingle Jam! Once the show is over, you can stick around for a bit to decorate your own sugar cookie, drink some hot cocoa or make a fun ornament craft! This is a GREAT FAMILY FUN event! Kids and families of all ages are welcome! Don't forget to invite your friends!
Want to volunteer? 
Our FX experience will include actors, singers and dancers, backstage folks and more…… so if you, your spouse, or your 3rd-12th grader love any of those things please sign up below for more information on any of the above roles.
Sign Up to Serve