We're Glad You're Here
We hope you find Creekside to be a place to call home and an environment to discover new ways to live out your faith in Jesus. Creekside is a place where we seek to go deeper in God, be transformed by the Holy Spirit, and to overflow with Jesus love.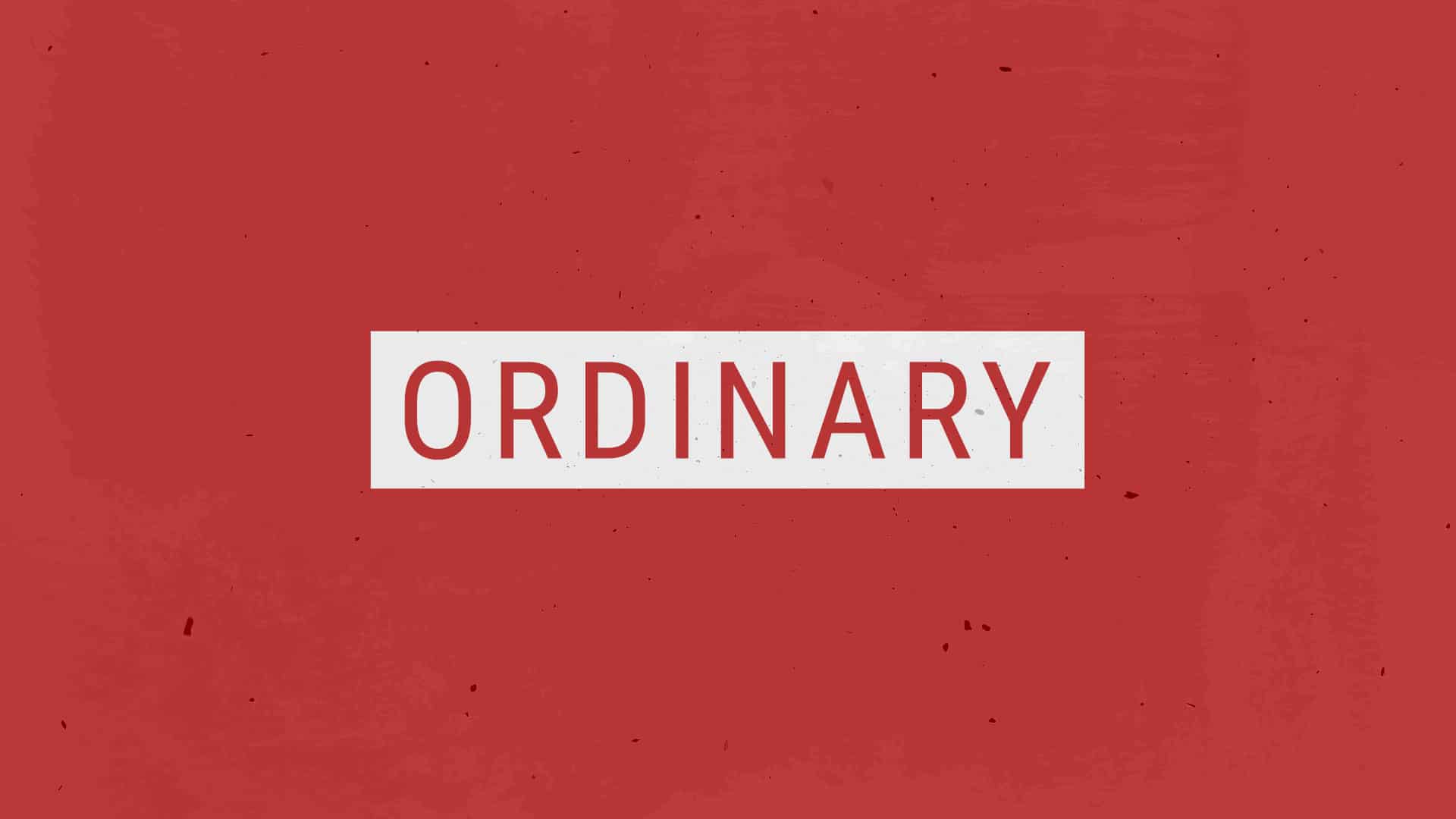 Current Series:
Ordinary
If you have ever felt insignificant, or that in the whole scheme of things your life struggles for meaning, then you should know that most people feel that way from time to time. The truth though, is that our ordinary lives are meant for extraordinary purposes in the Kingdom of God. In this series, we will learn about ordinary people in the Bible who God uses for extraordinary purposes.