We're Glad You're Here
We hope you find Creekside to be a place to call home and an environment to discover new ways to live out your faith in Jesus. Creekside is a place where we seek to go deeper in God, be transformed by the Holy Spirit, and to overflow with Jesus love.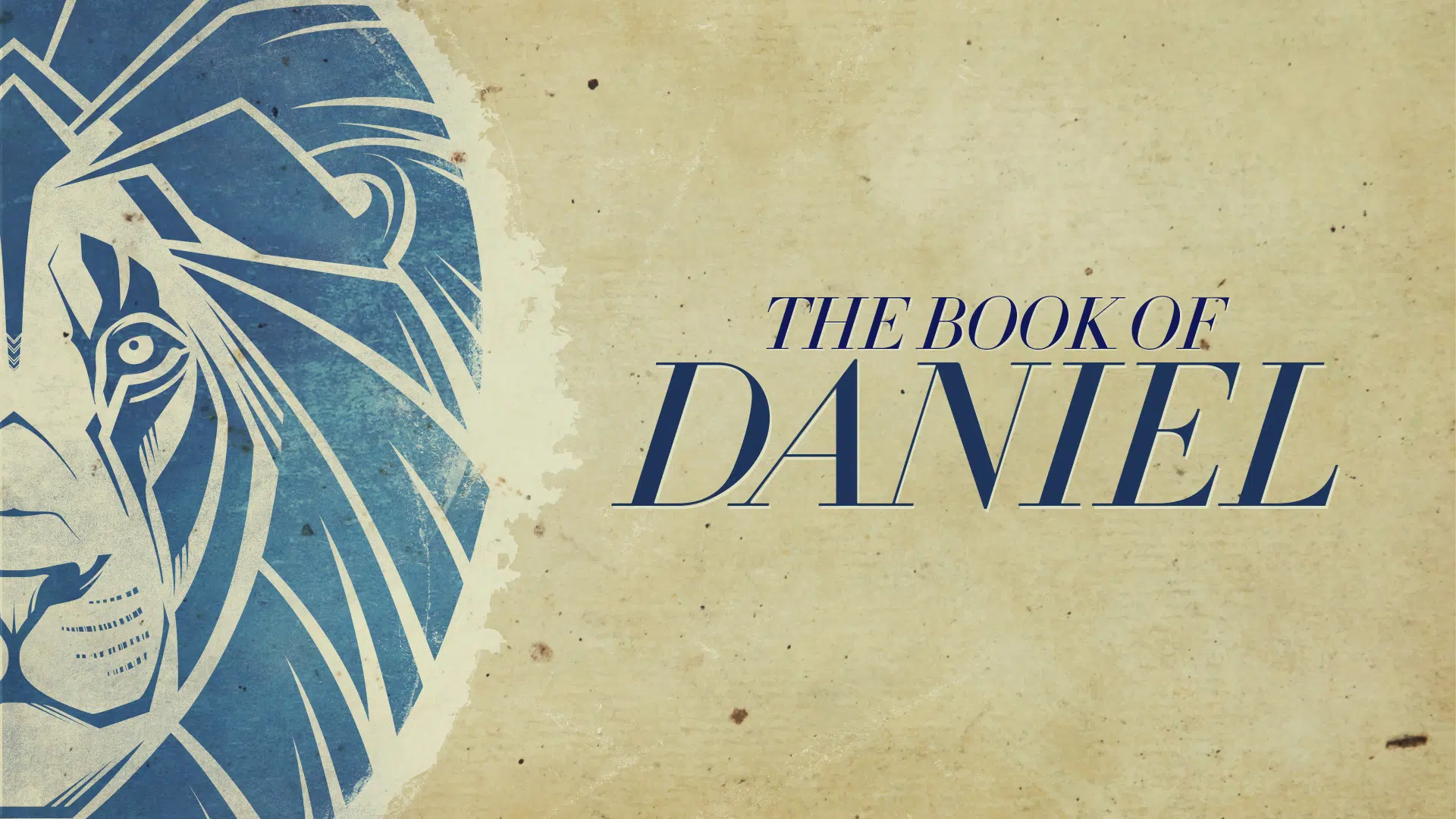 Current Series:
The Book of Daniel
Learn from the example of Daniel about what it means to stand strong in our faith in a godless culture.