We're Glad You're Here
We hope you find Creekside to be a place to call home and an environment to discover new ways to live out your faith in Jesus. Creekside is a place where we seek to go deeper in God, be transformed by the Holy Spirit, and to overflow with Jesus love.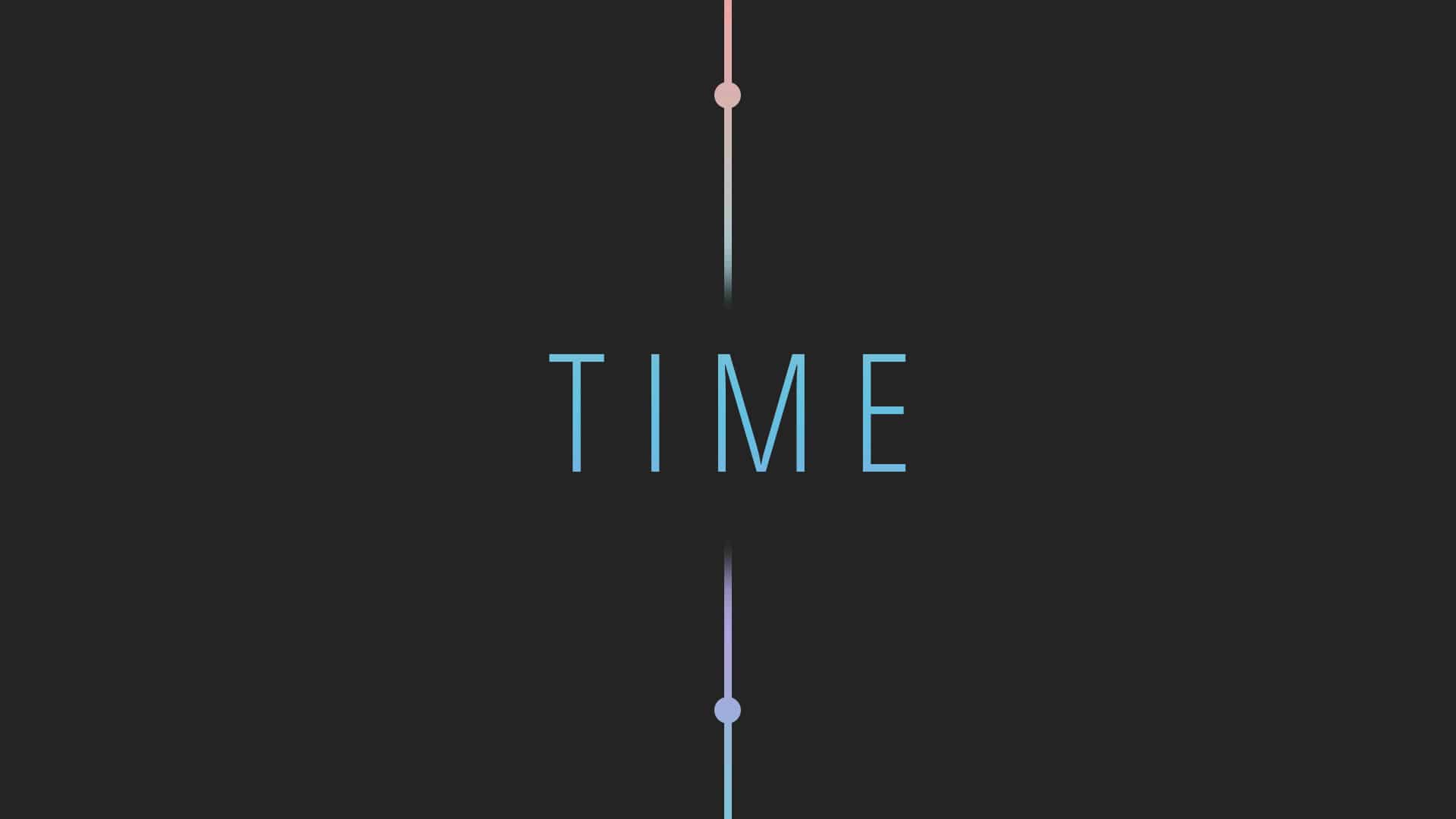 Current Series:
Time
For most people time is seen as a commodity that will eventually run out. Did you know that's God's view of time is different than what we typically think of as time? What if it Is it possible to shift our thinking and the way we live to be more in line with God's understanding?