Finding Freedom and Purpose
At Common Ground Youth, we commit to faithfully learning the Word of God, joyfully serving our church and community, and diligently inviting others to join us in the journey.
Two of the major ways we accomplish this is through "anchor" events: Wednesday night hangouts and Sunday morning class.
Wednesday nights happen at Creekside from 6:30 pm – 8:00 pm for fellowship and fun. We grow in our relationship with Christ – together!
Sunday morning youth class at Creekside happens during the first service, from 9:30 – 10:30 am. During this hour we break down books of the Bible, such as Genesis and Romans, and grow together in important topics like Apologetics and Spiritual Disciplines.
Other ways we live out our purpose as Common Ground are:
"Simply Fun" events, such as themed parties, trips, and hang outs.
"Let's Serve!" events, such as serving our elderly and community, or mission trips.
Our goal is to partner with you, the parent, to create a welcoming, inclusive environment for your teen. We know it can be hard, confusing, and frustrating. Let Common Ground be a place for your teen to simply be vulnerable, excited, and included. Please reach out with any questions or interest! We are excited to meet you!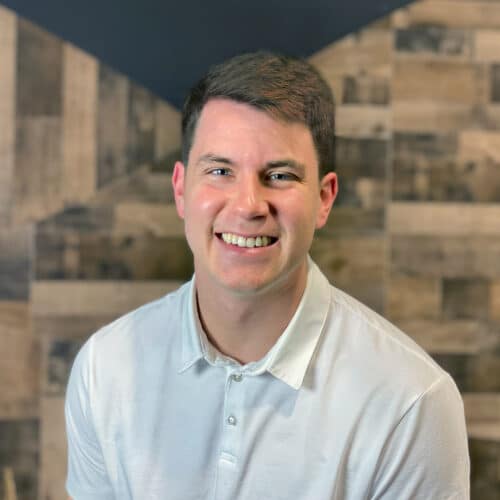 Want to get involved?
We would love to have you join our team! Follow the link and we will help get you connected.